UP TO 30% OFF APPLIANCES AND
KITCHEN & BATH FIXTURES
Now through August 23, 2017.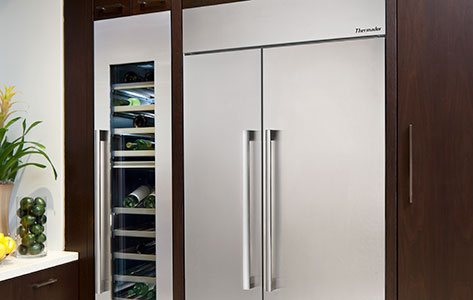 You have the freedom to store it your way. With spacious shelves and jumbo sizing options organization is easy. For added convenience, smart connected options with internal cameras are available, allowing you to see inside your refrigerator from your phone.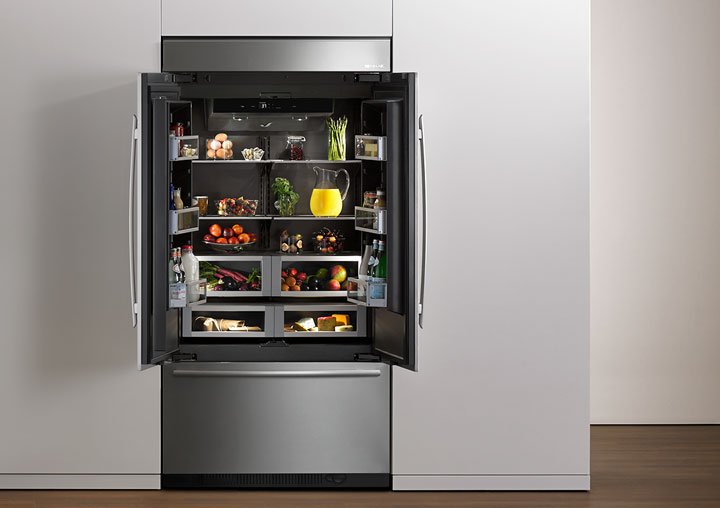 Elevated style and performance are hallmarks of Jenn-Air® refrigerators, and they've gone one step further with the exclusive Obsidian interior. Jenn-Air built-in refrigerators feature the integrated and flush configurations, freestanding options and a collection of fully flush, under counter models that provide convection storage options.
Shop Now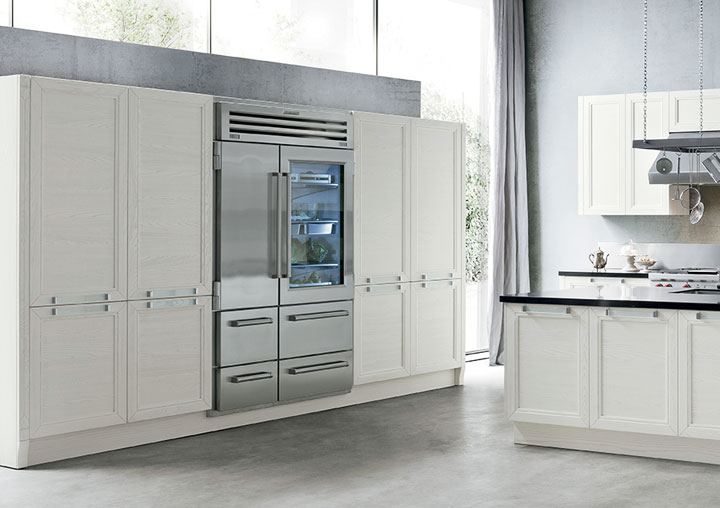 Create a room where refrigeration stands out or, if you prefer, blends in. Built-in refrigerator comes with the classic stainless steel Sub-Zero look or finished in custom panels. Integrated units disappear into the décor, with neither hinge nor grille in sight. With any style, you'll enjoy the delicious benefits of the finest food preservation system you can own.
Shop Now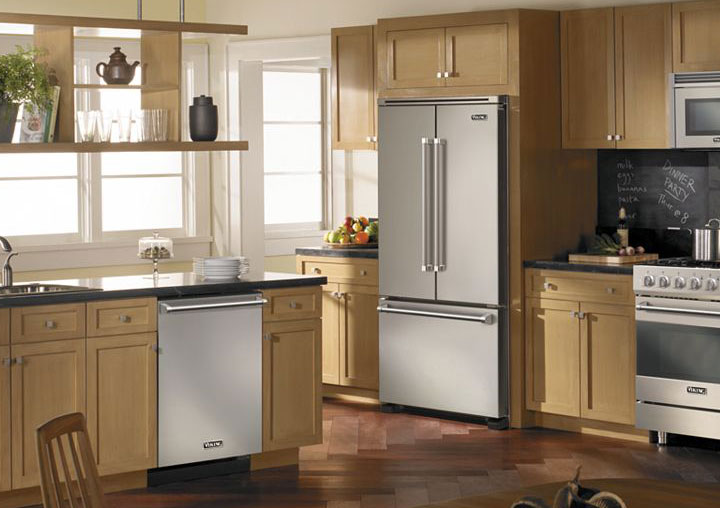 Think of the Viking Professional refrigeration line as your kitchen armory. With built-in refrigerators you'll have enough cold storage to keep all your fresh ingredients on hand and fresher up to three times longer than other refrigeration systems. You'll manage your food supply more efficiently and economically while making fewer trips to the market.
Shop Now
UNDERCOUNTER CONVENIENCES
Keep your wine, other refreshments and snacks conveniently separated when entertaining. With our vast undercounter options, the culinary enthusiast will be sure to find what they need.
The Thermador® undercounter refrigeration collection brings complete freedom to the culinary enthusiast. The collection offers a wine reserve and a double drawer refrigerator. This innovative collection extends the range of design possibilities inside the kitchen and out.
Shop Now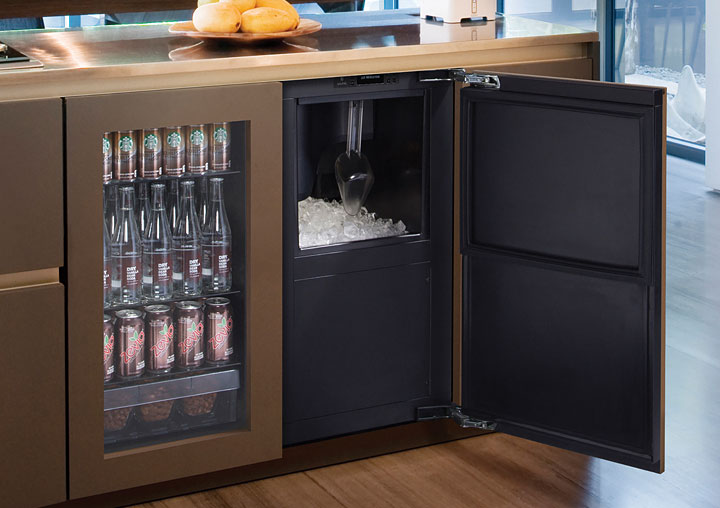 U-Line built-in modular undercounter refrigerators provide premium design aesthetic and function by offering varying levels of integration and installation application options for use in today's modern kitchen. Specializing in refrigerators, ice makers, and wine preservation products.
Shop Now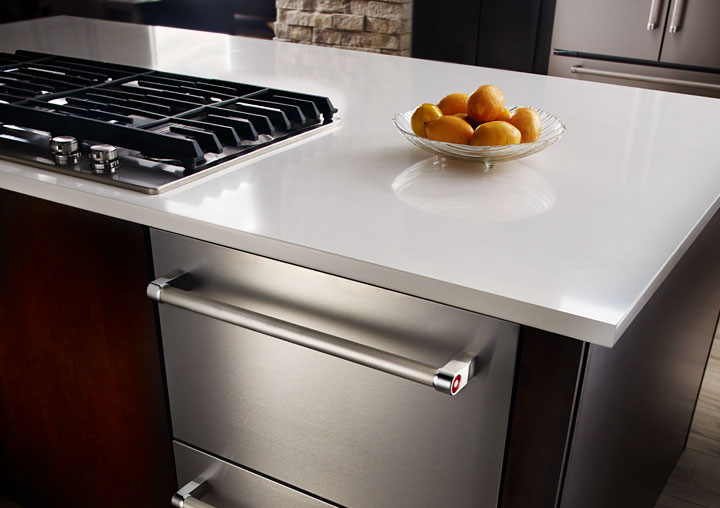 Delight your guests with undercounter refrigerators designed to help you entertain in style. From wine cellars to refrigerated drawers, KitchenAid has crafted undercounter refrigeration appliances to seamlessly incorporate additional chilled storage space into your entertaining spaces.
Shop Now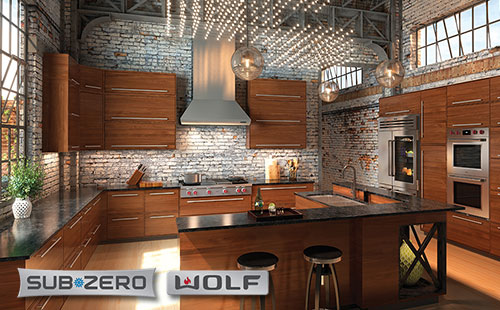 Purchase a Sub-Zero and receive $1,000 toward Wolf or earn Wolf Gourmet products! Offer valid through 12/31/17.
Learn More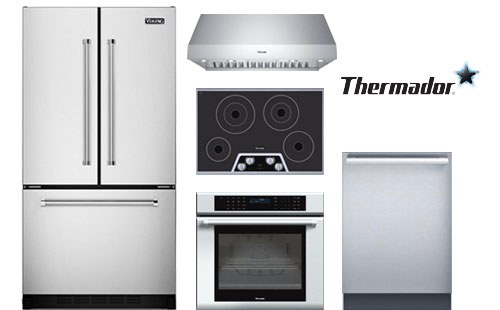 Design the ultimate culinary space while saving up to $8,346 with our ONE-TWO-FREE® program. Purchase any eligible cooking package and select your FREE dishwasher option. Add refrigeration and choose your special gift with purchase. Offer valid through 12/31/17.
Shop Now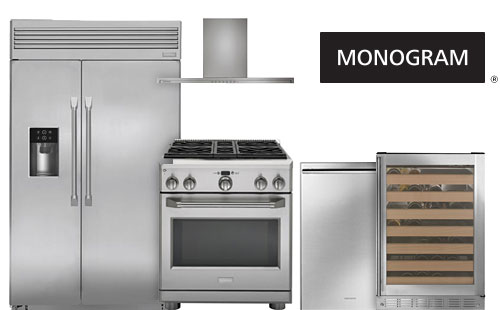 Enjoy up to $3,798 in FREE appliances with your qualifying purchase. Purchase any eligible Monogram Professional range or any wall oven and cooktop combination and RECEIVE one appliance FREE. Plus, add any eligible built-in refrigerator or column refrigerator/freezer and RECEIVE a second appliance FREE. Offer valid through 12/31/17.
Shop Now
SUMMER SAVINGS ON PLUMBING PROMOTIONS
EXPLORE BUILT-IN APPLIANCES
Learn how built-in cooking appliances offer modern, unique design possibilities for kitchens large and small.
Built-In Appliances

on major appliances purchases of $399 and up, kitchen & bath fixtures $1,000 or more. We offer haul-away of qualifying items for $14.99 each.

Whether in store or online, we look forward to providing you an unparalleled shopping experience.

on purchase of major appliances and kitchen & bath fixtures totaling $599 and up when you use our store credit card.