BEAUTIFUL KITCHENS & BATHROOMS START WITH INSPIRATION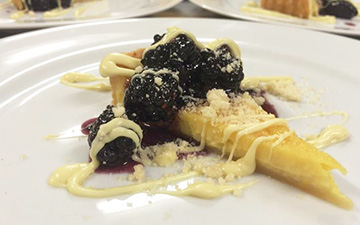 The refreshing zesty taste of this lemon tart is the perfect coda to any meal.
Get the recipe
This healthy vegan mix satisfies everyone. Pair with rice or serve a heartier meal with chicken and pita bread.
Get the recipe
This made-from-scratch traditional potato pasta is easier to make than you think.
Get the recipe
Serve these tarts with gruyere cheese to remind your guests of a satisfying French onion soup.
Get the recipe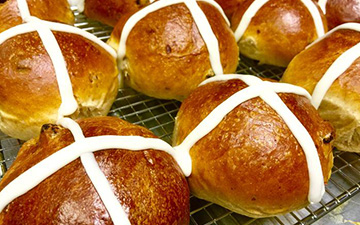 Raisins and chopped dates combine with a splash of rum to make these rolls sweet and tasty.
Get the recipe
These ricotta and pea raviolis are served with prosciutto brown butter sauce to create a rich flavor profile.
Get the recipe

on major appliances purchases of $399 and up, kitchen & bath fixtures $1,000 or more. We offer haul-away of qualifying items for $14.99 each.

On major appliances and kitchen & bath purchases $599 and up with the My Best Buy® Credit Card.