GOOD THINGS, FOR LIFE. GE APPLIANCES.
GE appliances answer real-life needs. Define trends. Simplify routines. And upgrade the look and feel of the living space. Through ingenuity and innovation, next generation features are solving real-life needs. With a forward-thinking tradition that spans over 100 years, today. GE appliances sync perfectly with the modern lifestyle. Each of GE Appliances's collections has a distinct appearance and personality, so it's never been easier to choose the suite that suits you.
EASY TO MIX, MATCH AND MAKE ALL YOUR OWN
GE PROFILE SERIES
GE Profile Series appliances are designed to reflect the modern approach to style. Clean lines, minimal curves and a streamlined look that blends with today's kitchens. Everyday routines become amazingly simple with next generation features. Brilliant touches that answer real-life needs.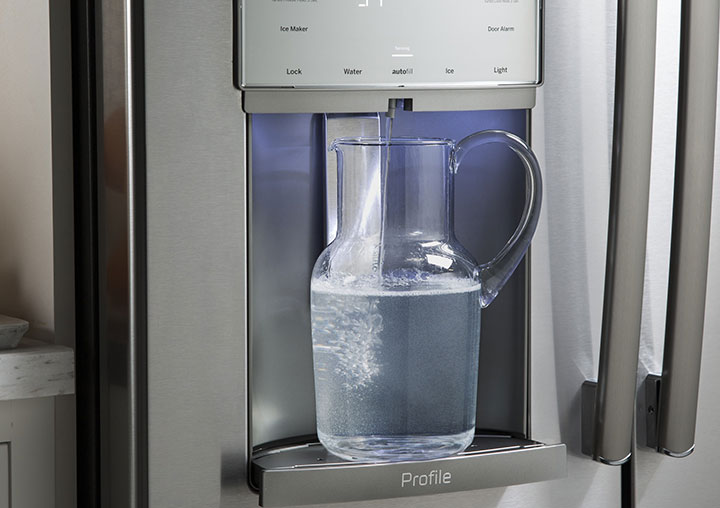 Using multiple sensors to automatically measure bottles, water pitchers and cooking pots, the industry's first laser-detecting hands-free autofill automatically turns itself off when your container reaches 90% full. So now you can focus on other things.
Watch the Video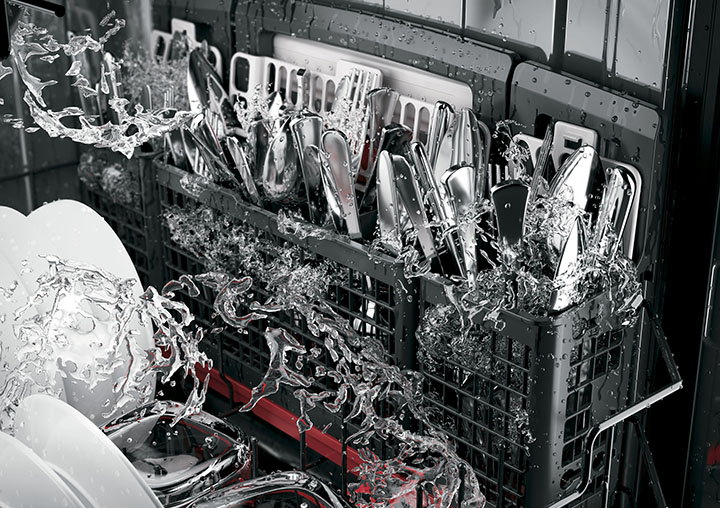 Advanced Jet Washing System
Achieve the ultimate level of clean, with no doubt your dishes are fully washed and dried. With our exclusive 102 cleaning jet system, the entire load - down to a single spoon - is thoroughly clean.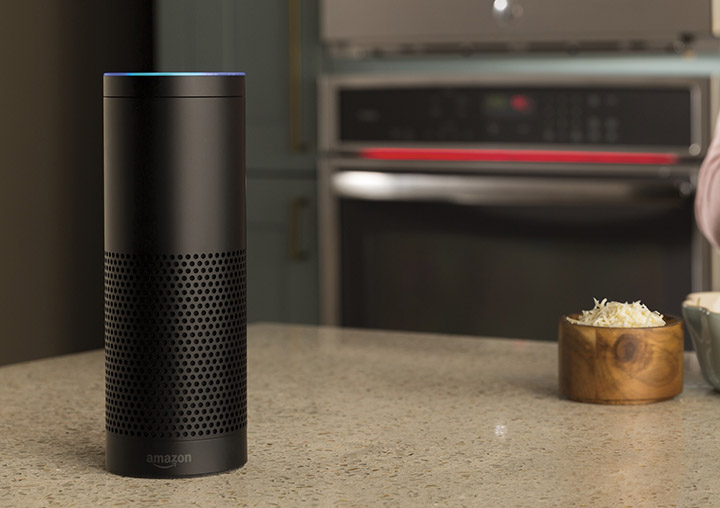 Profile WiFi Connected Appliances
Use your appliances in a smarter way. Use your smartphone or voice control with Geneva to schedule hot water for coffee with your Keurig K–cup brewing system or preheat your oven.
DISCOVER THE GE PROFILE SERIES COLLECTION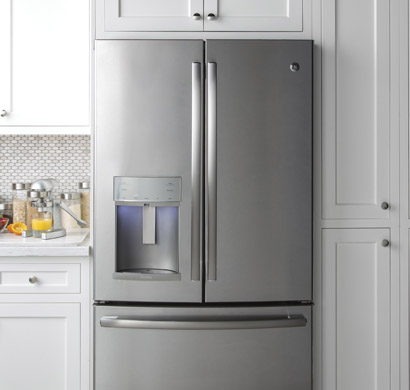 GE Profile refrigerators are full of ingenious ideas that are perfectly in sync with today's daily routines and complemented by striking design details that reflect the modern eye for style.
Shop Now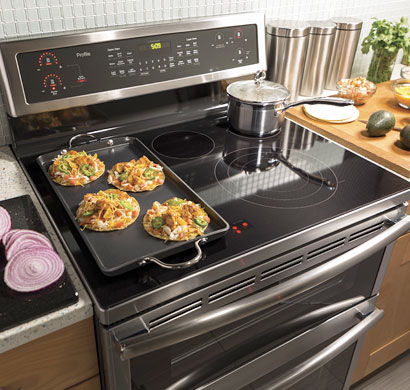 GE Profile ranges combine innovative technology with sleek design, providing versatile cooktops and ovens that deliver perfectly even results. Fast preheating and precise temperature control mean you can get meals to the table more quickly. We make it easy to impress with every meal.
Shop Now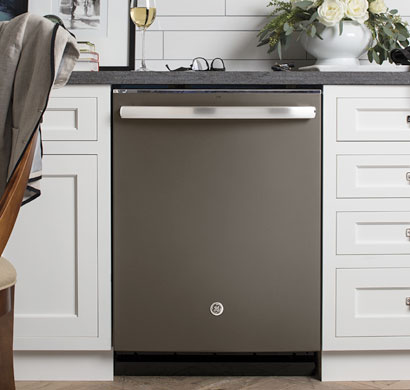 With GE Profile Series advanced technology and superior settings, our dishwashers are loaded with features perfectly designed to save you time, save you money, and get your dishes cleaner than ever.
Shop Now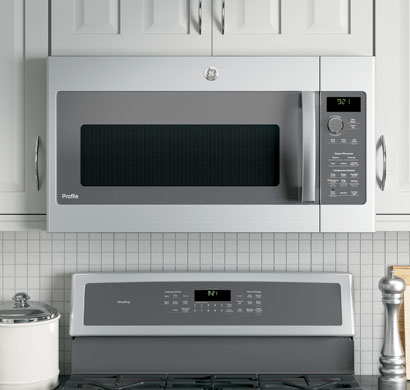 Create a built-in microwave oven by pairing select GE Profile countertop microwaves with a required matching trim kit. Built-in microwave trim kits (sold separately) fit either 27" or 30" cabinets seamlessly and allow for proper ventilation. You can install the microwave into your cabinetry alone, or above a wall oven. Built-in installation with a trim kit maximizes counter space and achieves a custom, seamless look for your kitchen.
Shop Now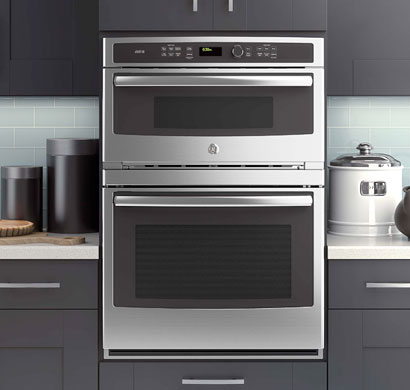 GE Profile Single and Double Wall Ovens combine elegant styling with versatile functionality. Whether you're preparing an elaborate holiday meal, and need to cook multiple foods at different temperatures, or creating a quick and simple meal on a busy work night our wall ovens will meet all of your many needs.
Shop Now